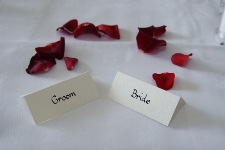 Most people have to give a presentation or speak publicly at some point in their lives. Whether it's a speech for a social occasion or a presentation to the board of directors, these situations fill some people with dread.
Do you envy those people who seem to be able to present in public effortlessly and without a second thought? Do you get damp palms and palpitations at the thought of your wedding speech or presenting your departmental budget plans?
Hypnotherapy and psychotherapy can help by teaching you how to control your nerves and build confidence and self esteem. Be prepared for public speaking and take control now.
Book a session with me now by
clicking here
to let me know which days and times that you are free.